Our team of architects can help you design your dream space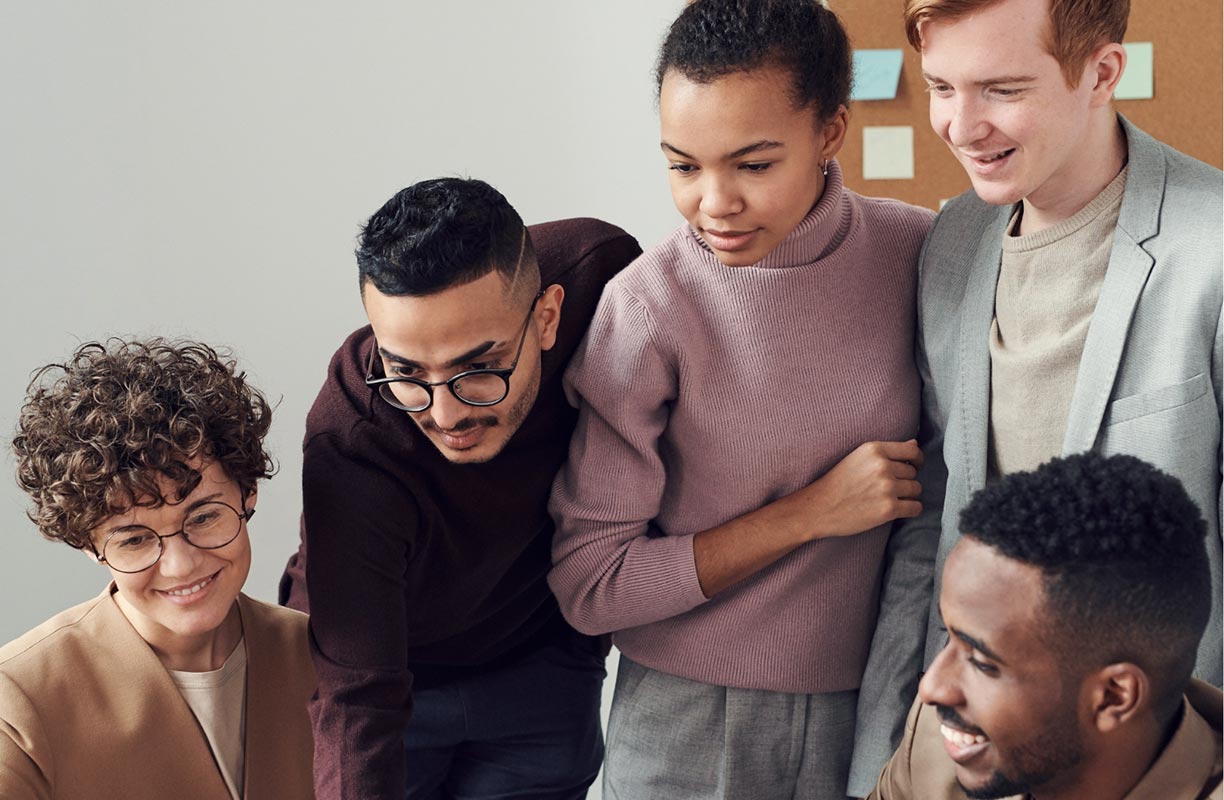 Ullamcorper eget nulla facilisi etiam dignissim. Tristi que soll icitudin nibh sit amet commodo. Ut porttitor leo dim sollici tudin tempor id eu altricies mi quis hendrerit. Sed id semper.
Quotes
A doctor can bury his
mistakes, but an architect can only advise his clients to
plant vines.
Quotes
Recognizing the need is the primary
condition for design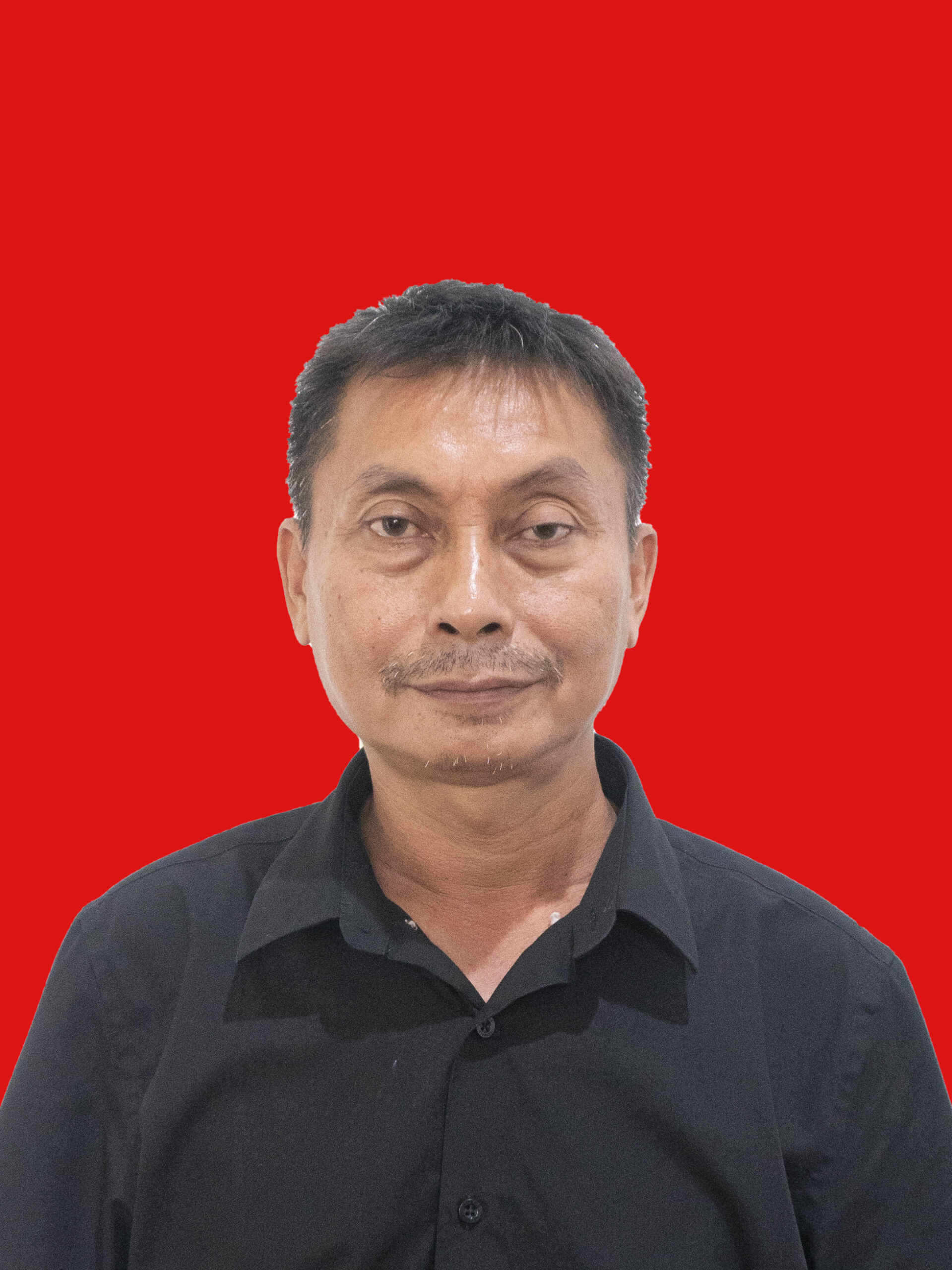 Saeful Mulyana
Head of Production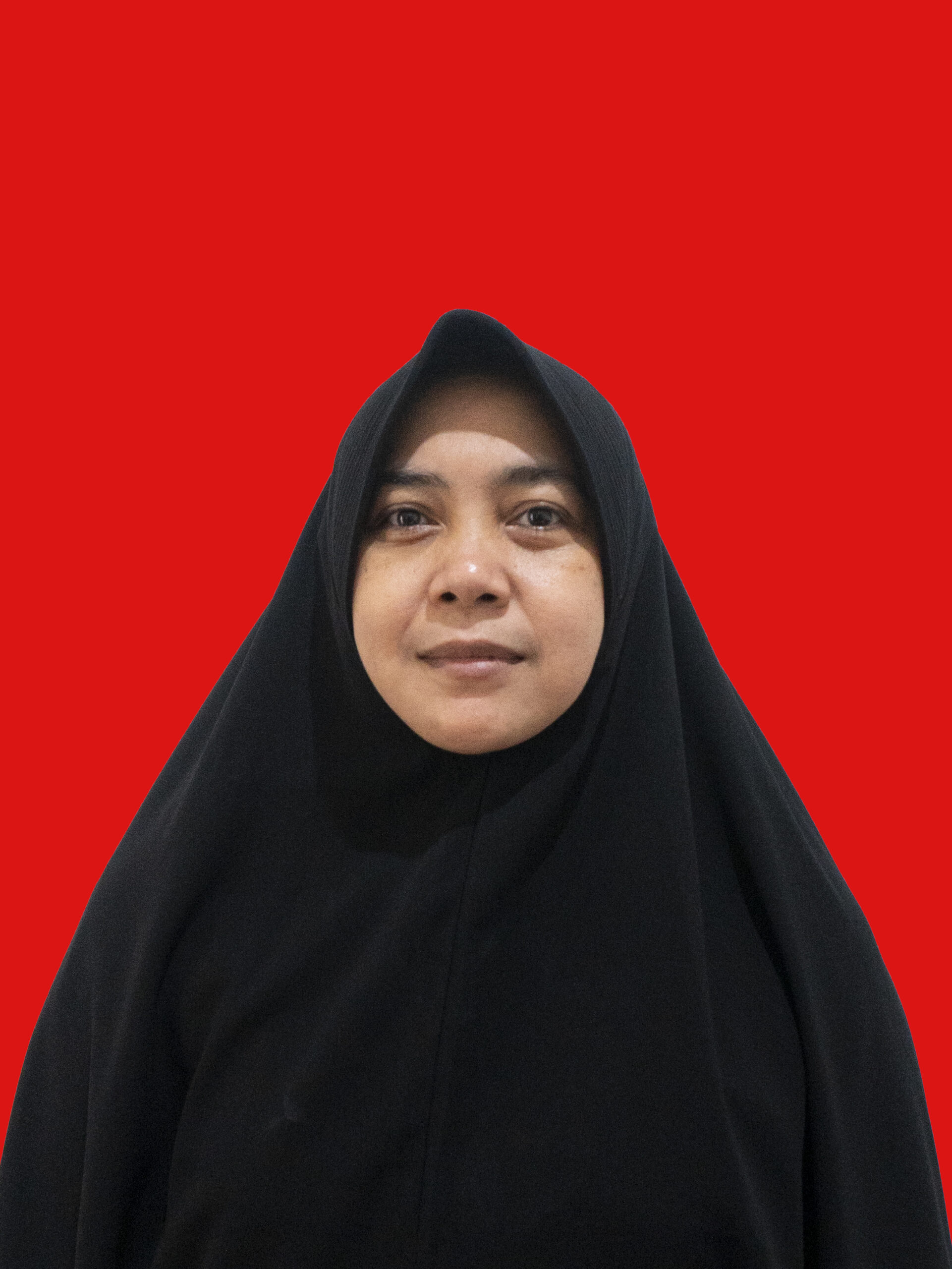 Setyawuryanti
Head of Interior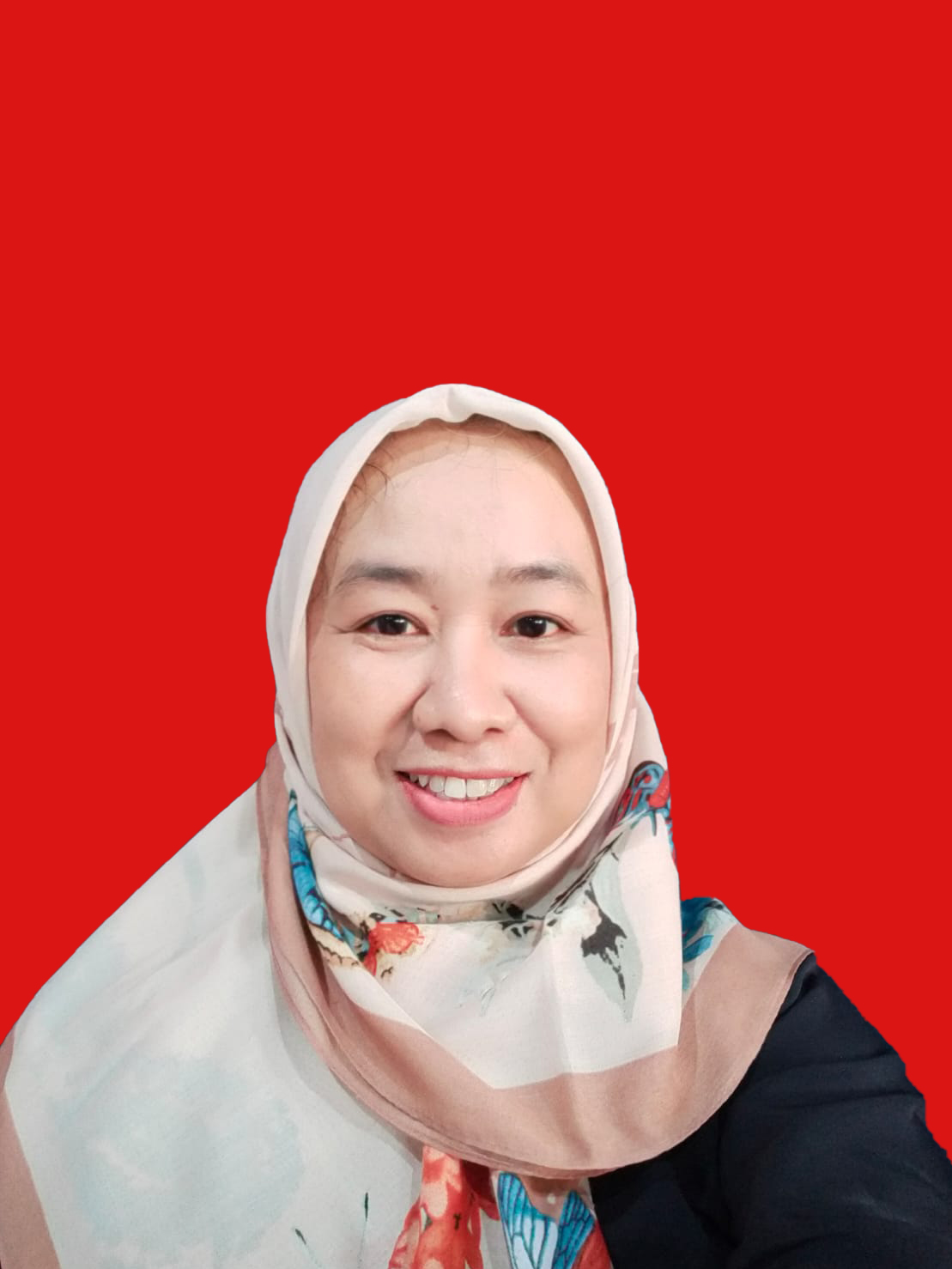 Yovita Adriani
Senior Architect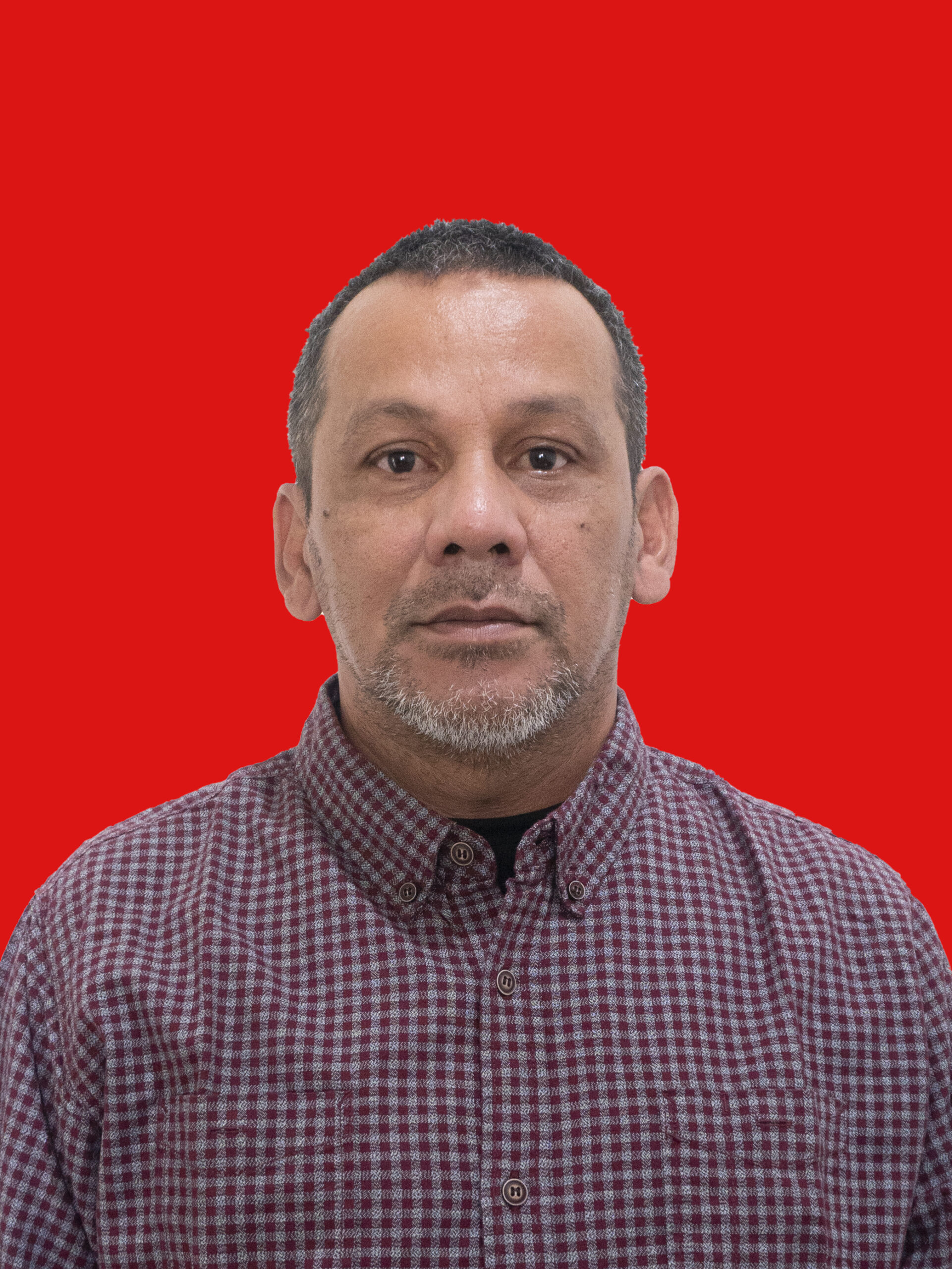 Deddy Sjahrul
The Major Principle